Brief Profile:
Rav Pratap Singh is a generalist economic lawyer with a variety of specialised interests. He has active interests in: Goods and Services Tax, Corporate Tax, Tax and Financial Dimensions of the Constitution, and Gambling Law.
Teaching Summary:
Law of Taxation [Introduction to Income Tax Act, 1961]
Introduction to Principles of GST
Fundamentals of Corporate Tax Law and Policy
Betting, Gambling, and Lotteries: Regulatory and Taxation Issues
Legal and Constitutional History of Tax: 1935-2016
Publications:
Books:
Constitution of Tax: A Tale of Four Constitutional Amendments and Consumption Taxes (Oakbridge, 2021)
Reform and Deform: A Five-Sided Critique of GST (Forthcoming, 2023)
Thesis:
Tax Disputes in Investor-State Arbitration. Available https://www.repository.cam.ac.uk/handle/1810/301510
Education:
University of Cambridge, UK:
MLitt | International Tax | 2016
Cambridge Commonwealth and International Trust Scholar
National Law School of India University, Bengaluru:
LLM | Business Laws | 2011
Gold Medalist
Panjab University, Chandigarh:
BALLB (Hons) | Distinction in Legal Studies | 2009
Gold Medalist
Legal Consultancy:
Rav Pratap Singh was previously associated with a law firm and an independent think tank in New Delhi. In his previous roles he has advised MNCs on arbitration and tax issues. He was also part of a team that advised the Ministry of Finance and the 15th Finance Commission of India.
Currently, he provides legal consultancy to select clients on non-litigation issues concerning tax matters, economic laws and succession planning.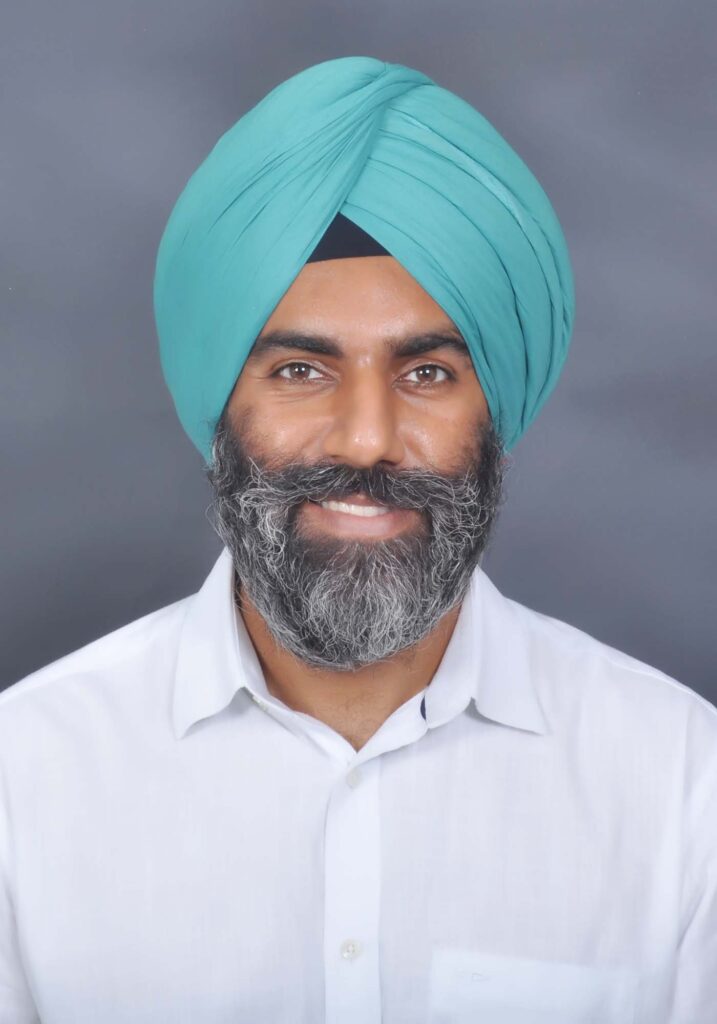 Rav Pratap Singh
Associate Professor of Legal Practice
JGLS, OP Jindal Global University